Z24Hour
Z365 Days a Year
ZPunctual and Reliable
ZCredit Cards Accepted
ZFree Ring Back Service
ZOnline Booking
ZIVR Instant Booking
ZUniformed Drivers
ZCompetitive Pricing
ZProfessional Standards
Local Restaurants, Hotels & Attractions in Mansfield
Il Rosso offers a stylish modern Italian dining with freshly prepared breakfast, tapas, lunch and evening menus in a relaxed atmosphere. The style of Italian and Mediterranean cooking makes it a superb restaurant for a business lunch, family dinner or meeting with friends to enjoy a great dining experience.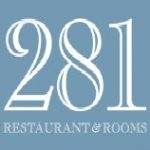 281 Restaurant and Hotel offers stylish dining in tasteful surroundings. Enjoy delicious food lovingly prepared, enjoy some fine wine, ales or spirits then simply retire upstairs to your room after a great night out.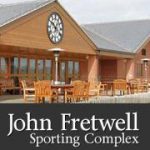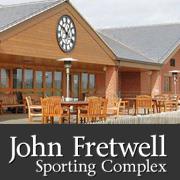 The John Fretwell Complex are proud to offer superb hospitality facilities that provide the best seats in the house. Weddings, Birthday Celebrations, Conferences, Functions, Kids Parties, Banqueting, Exhibitions, Fairs, Private Hire, Commercial Events. In a prime location, The John Fretwell Sporting Complex is easily accessible from Mansfield and surrounding areas.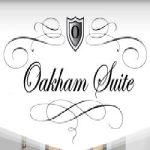 The Oakham Suite for Wedding Ceremony or Reception, Birthday Party, Dinner/Dance, Business Seminar or Conference, whatever the event, whatever the occasion, you and your guests will be sure of a warm welcome and a courteous and professional service second to none. The Oakham Suite provides impressive meeting spaces and business facilities in a refreshingly relaxed and inviting atmosphere.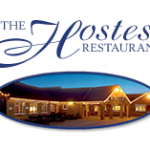 The Hostess are a family owned business with all the facilities to help you enjoy your time there. They have a large restaurant which can seat up to 180 people. They offer freshly cooked food and the menus are changed weekly. After you have finished your meal you can go and relax in the lounge and enjoy one of the large selection of drinks they serve at the bar.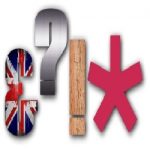 AndWhyNot is a stylish and contemporary, yet comfortable and inviting Bar and Restaurant in the heart of Mansfield. Catching up with friends, a business meeting, lunch with colleagues, in town shopping, an evening meal for two or twenty or any celebratory occasion… AndWhyNot creates the perfect setting, both at lunchtime and evening.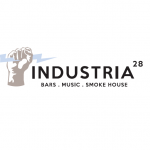 INDUSTRIA is a welcome addition to Mansfield's Bar Scene. 4 Nights A Week – 3 Bars & Vibes – 2 Floors plus Indoor Smoke House. Industria is the ideal town centre venue for birthdays, engagements, christenings, team meetings, anniversaries, staff leaving parties, company Christmas parties, Silent Disco's, daytime conferences and corporate meetings.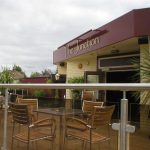 The Junction Bar & Restaurant is sophisticated yet inexpensive, stylish but informal, modern and relaxing, situated on Sutton Junction, Newark Road at Sutton In Ashfield. Serving delicious fresh food daily, for lunch with a colleague, or a romantic evening with your partner, a place to chat over a drink with friends, or a celebratory occasion. The Junction, with its two separate bars, restaurant and outdoor drinking and dining terrace has surely got something special for everyone.
The Late Lounge Mansfield. A unique, friendly environment to drink, socialise, & dance, from 10.30pm until 3am, delivering unrivalled standards, surroundings, ambience, atmosphere & music.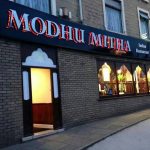 Modhu Mitha offers a varied range of delicacies and dishes catering to all tastes, any dish not on our menu can be prepared upon request; also dishes on our menu can be altered to suit your taste.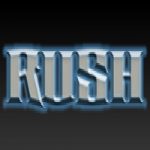 Rush the unique late bar in the town centre, offering a great atmosphere, great entertainment and a great night out. Rush is one of the trendiest, modern venues in Mansfield.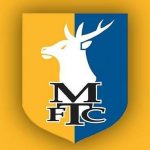 Sandy Pate Sports Bar. You'll be greeted with a warm atmosphere, friendly service and an exciting menu packed full of all your pub favorites. Serving great beers they also carry a great selection of wines and spirits. Don't miss out on the exclusive in house loyalty card offers. Watch live football and live music with some of the best performers in the area joining them  each month on a Friday evening.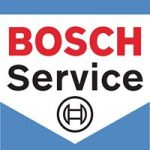 R&K Garage Mansfield offers a full range of garage services including servicing, exhaust systems, tyres, wheel alignment, clutches, cambelts, electronic diagnostics, mot repairs, batteries and all other general car and van repairs.