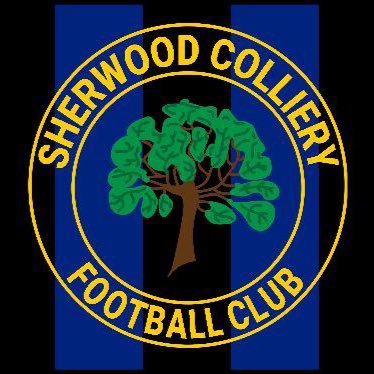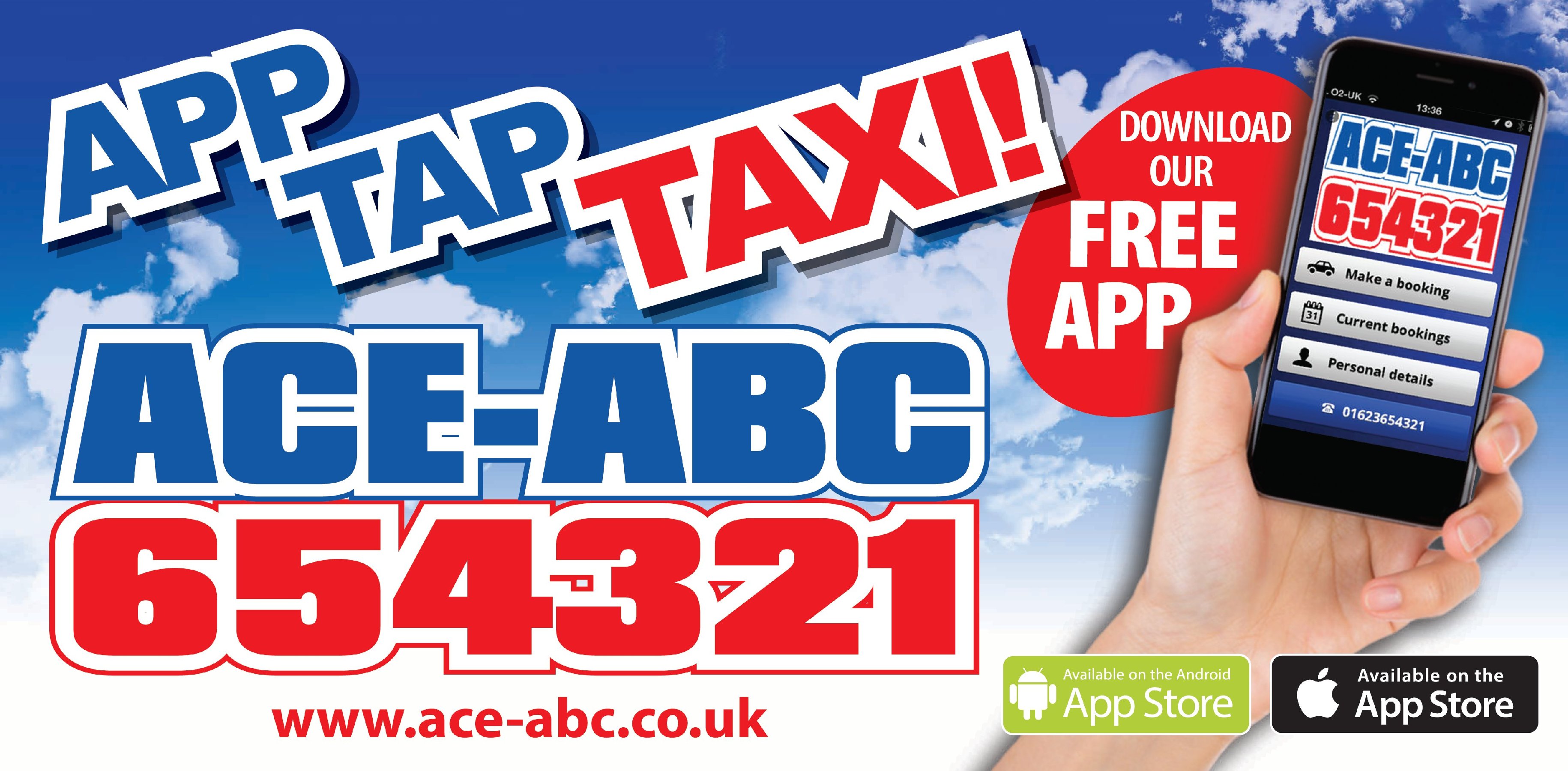 ACE-ABC Taxis have a history of supporting local teams and organisations. ACE-ABC are proud to show support to Sherwood Colliery FC by sponsoring an advertising board at their Debdale Sports ground. The signage is proudly displayed at the side of the home dug out.
Sherwood Colliery FC was re-established in 2008. The first team play in the South Division of the Central Midlands League #UpTheWood
You can follow the team on twitter here.