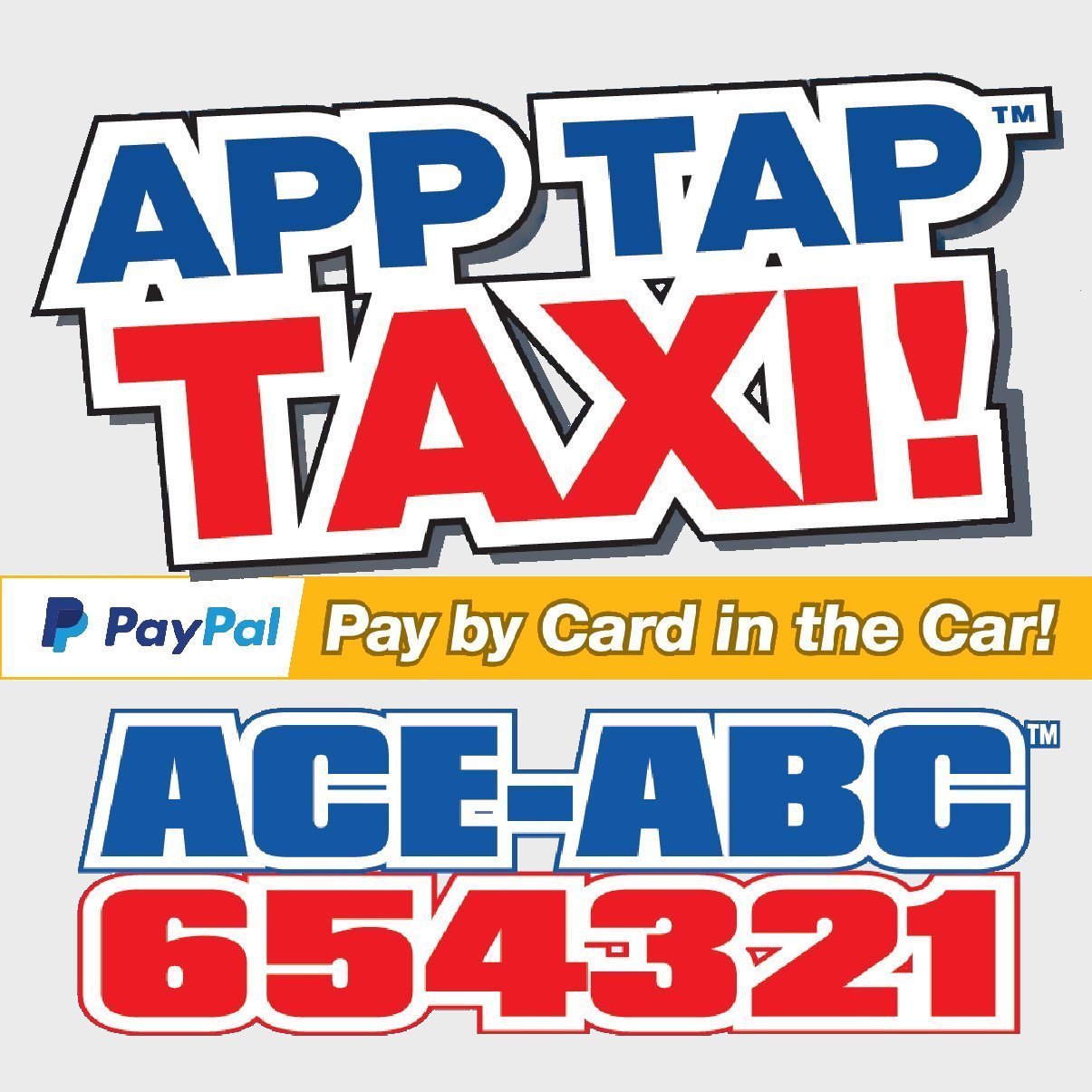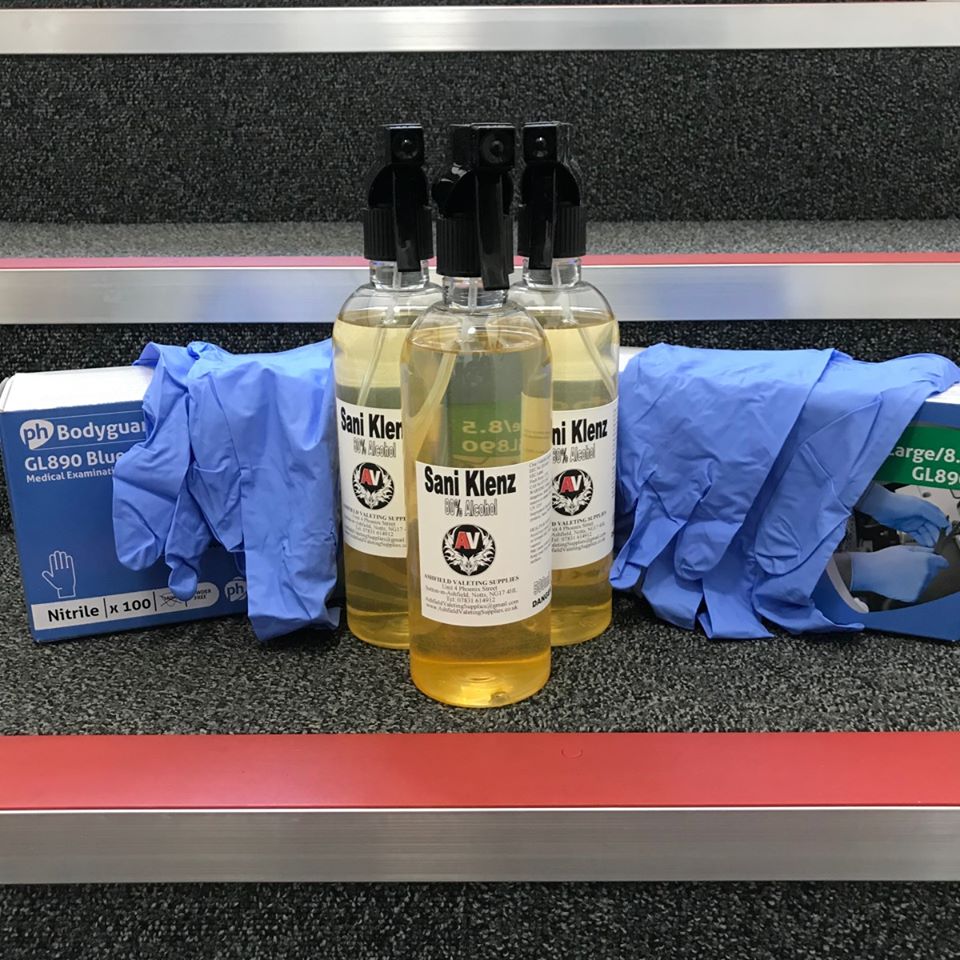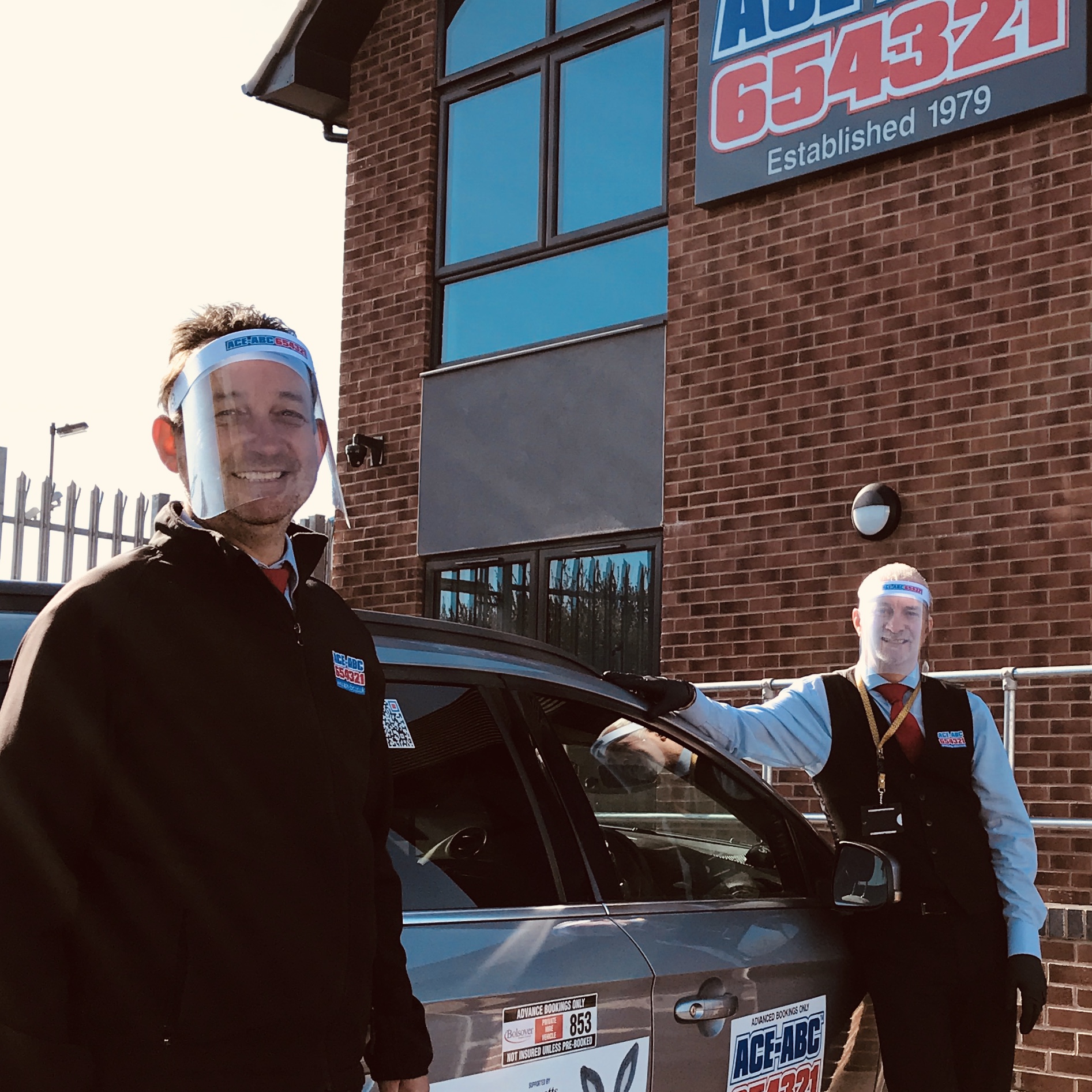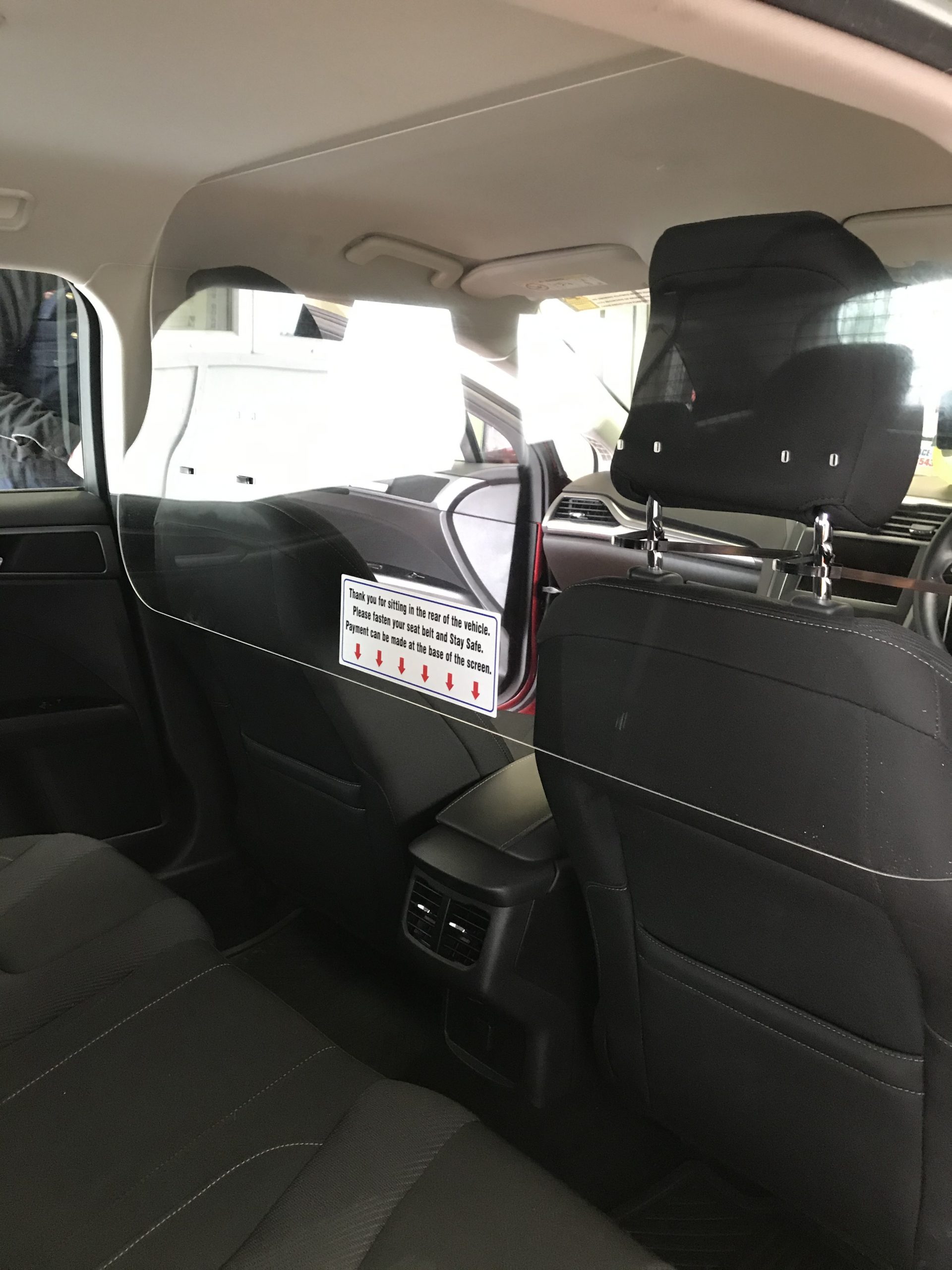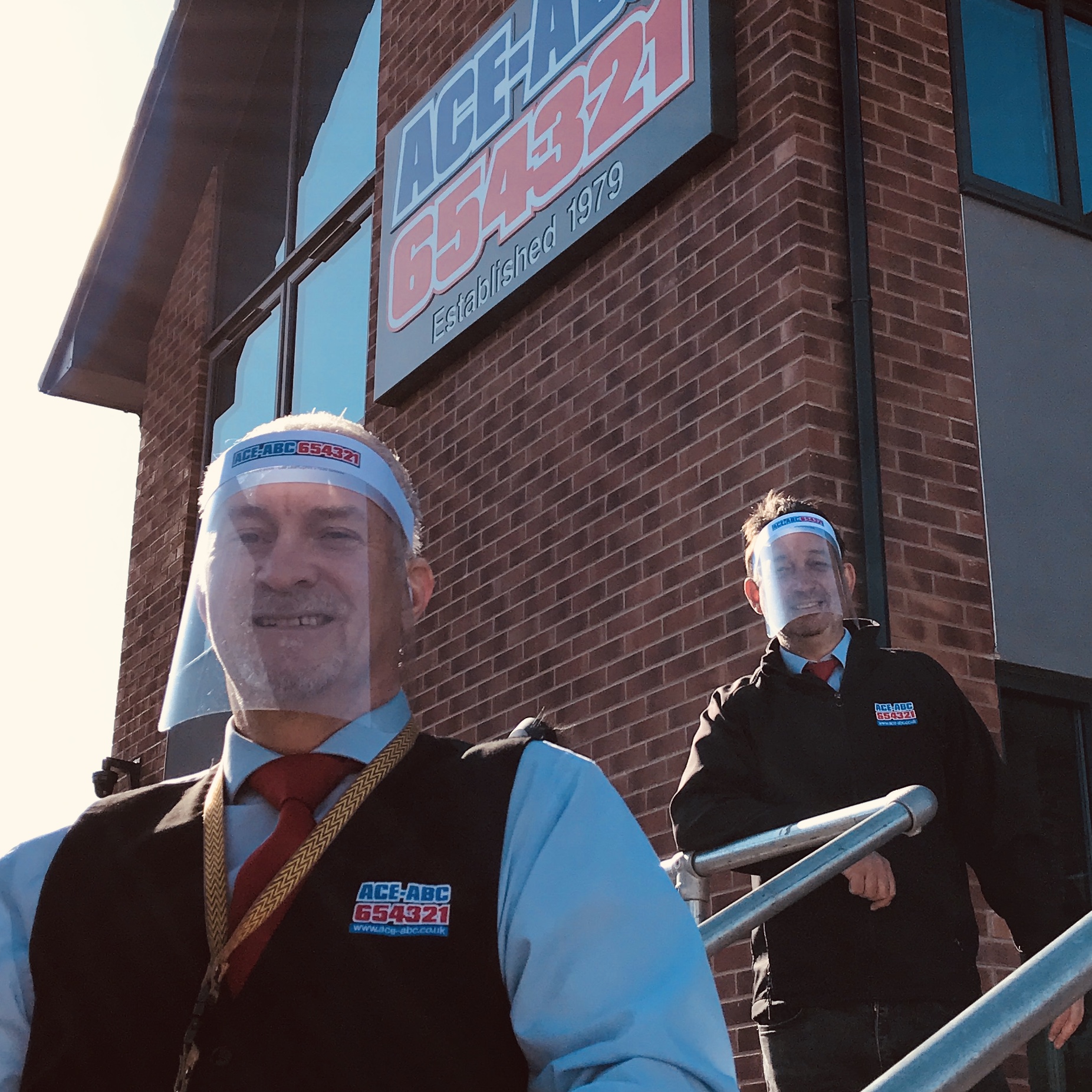 ACE-ABC have taken additional measures to further protect both the passenger and the driver.
We have now fitted screens across the middle of all our cars to try and prevent transmission of the virus between passenger and driver
All drivers have the option of a full face screen when dealing with the customer face to face
Our contactless payment system is active in the car so no money needs to change hands
This is all in addition to our earlier measures which included the following
Sanitiser provided to each driver to allow cleaning of door & grab handles after each journey
Latex Gloves issued to each driver for their safety
Facemasks distributed across the fleet for drivers who wish to wear them
Passengers restricted to the rear of the vehicle unless not practical due to mobility issues
ACE-ABC would like to say thank you to all our customers who continue to choose us for their essential journeys at this difficult time.
PLEASE REMEMBER that the driver needs protection too, you should consider your impact on them when using our vehicles, and if necessary wear your own PPE when travelling.