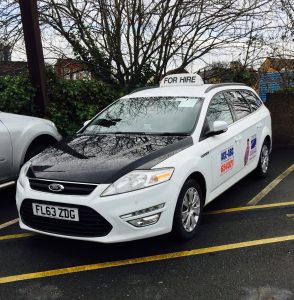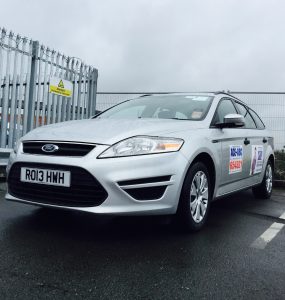 Another 2 new cars join the fleet this week. The new Car 5 with its freshly painted Black boot & bonnet will be joining the rank this week. Car 80 in silver is also out and about in the town. Both vehicles display a rear window design "App Tap Taxi" on the Hackney vehicle and "ACE-ABC download the new app" on the private hire vehicle.
Here at ACE-ABC we continue to replace ageing vehicles to maintain the standard of the fleet, and ensure the customer enjoys the best experience when travelling with the company.
Don't forget you can download the app in the relevant store. Get more details here.