Booking your taxi journey has never been easier with our new and improved app!
It's quick and easy to use, and the fastest way to book your taxi journey.
It's an app you can truly rely on with some newly added features.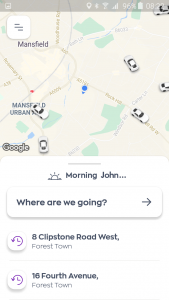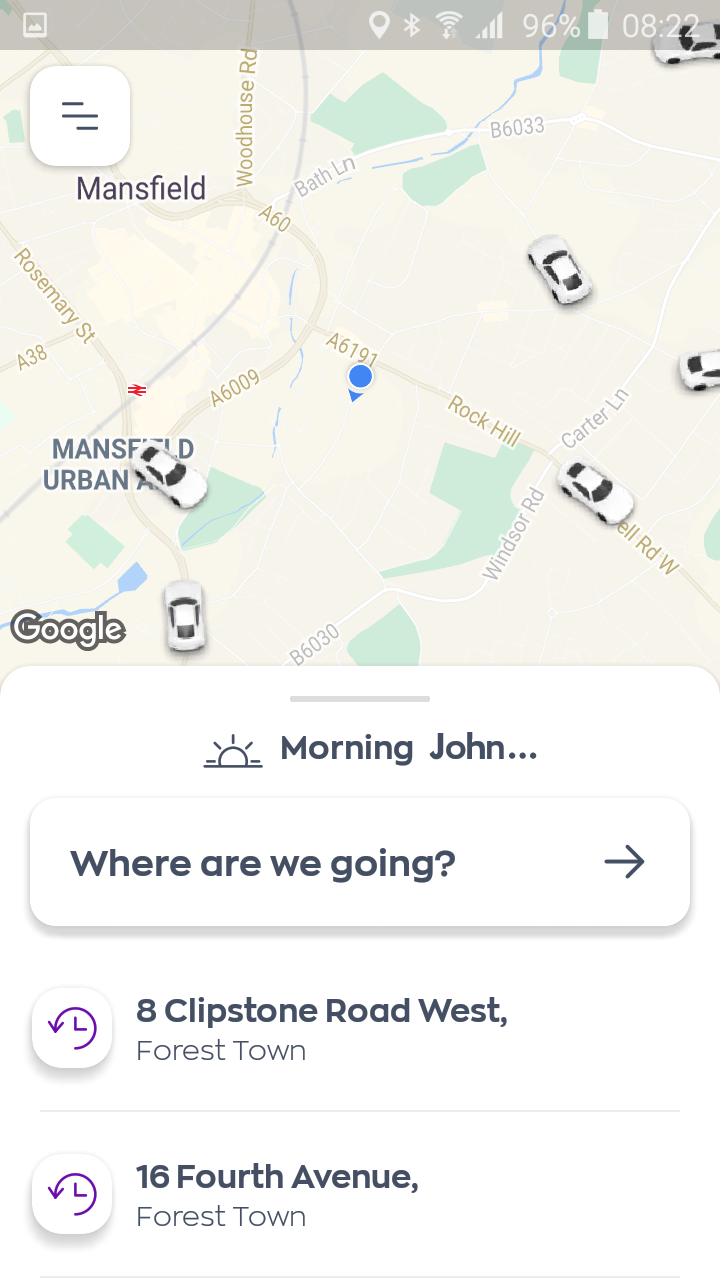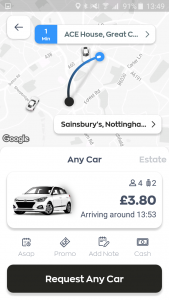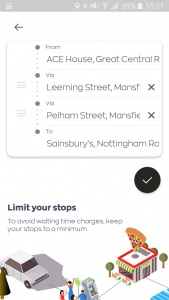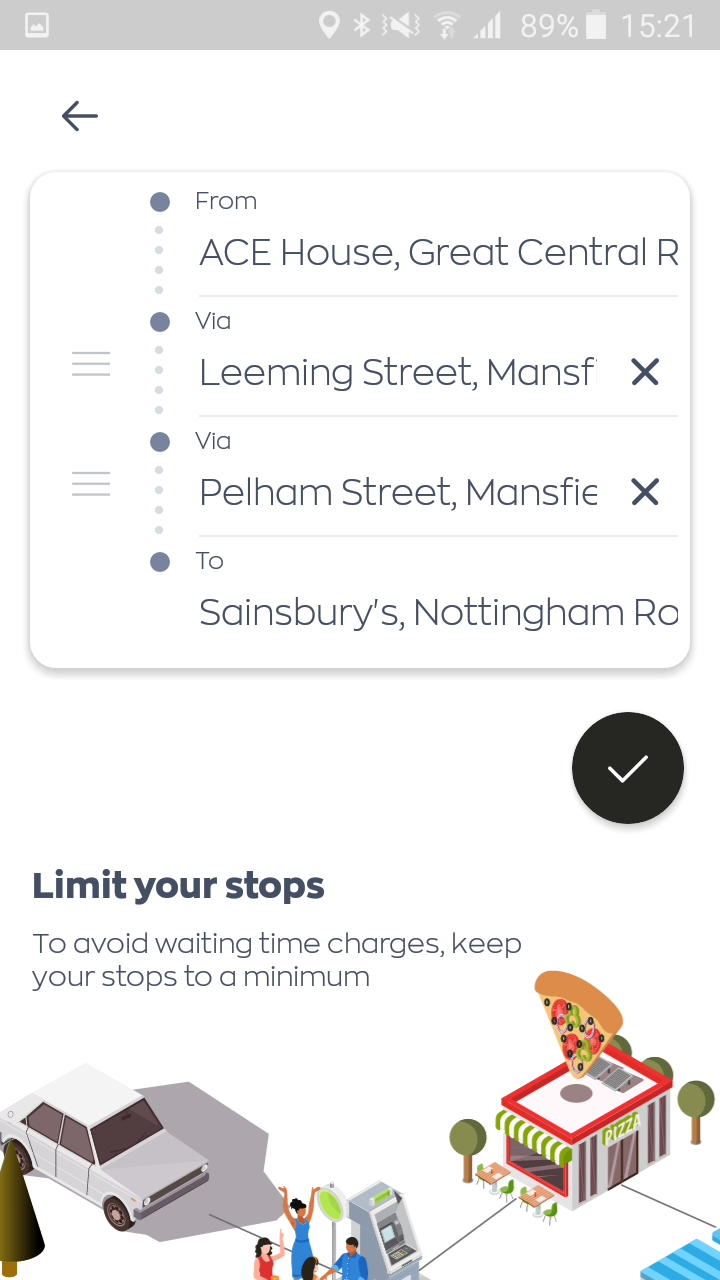 What changes can you expect to see on the improved ACE-ABC Android App?
We have given the app a modern and defined design so you can book your journey in a few simple steps.
When you tap the 'Where are we going?' search bar you will now see up to five recent addresses you have previously booked from (providing you have used the app before).
If you tap any of the recent journeys they will appear in either the pick up, via or destination as you require them.
You can now also add multiple vias onto your journey should you need to stop off somewhere along the way or pick somebody up.
Simply press the + icon at the end of the destination field to show the via screen. Just tap the + again to add more vias.
If you need to reorder these simply drag and drop the address either above or below. This will highlight it blue and tilt to show that it has been selected.
Please note the improved app is currently only available on android but will be available on Iphone soon.