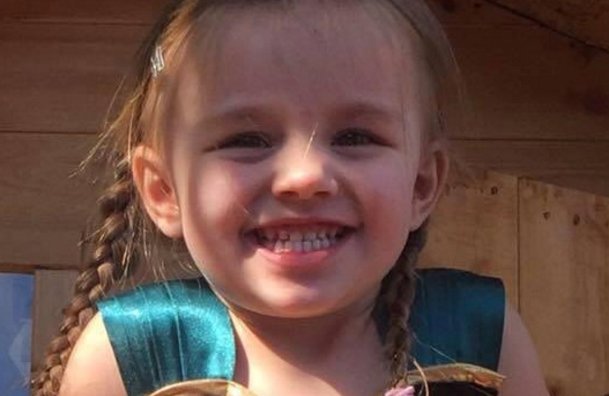 This is a call to action for anyone who knows Mia and her family. Whilst many of us were celebrating over the Christmas period with family and friends, a certain special little lady was undergoing treatment to remove a brain tumour. This little lady is Mia Morgan and she is 3 years old…. let that just sink in for a minute.
There is a raffle & fundraising page that has been set up locally with the hope of raising some money for Mia and her family to have some quality time together and make some memories when Mia is well enough and able to do so, and we can't thank everyone enough for their generosity and kindness so far, it's simply amazing. ACE-ABC taxis have donated a 50″ LED TV to the raffle prizes and the fundraising page has gone through the roof.

The good news is that the team who operated on Mia are sure they have removed all of the tumour which is fantastic, unfortunately the tests confirmed that the tumour was in fact cancerous.

As a result, Mia and her family now have to travel to Jacksonville, Florida and spend 7 weeks there where Mia will have proton beam therapy to try and kill off any cancerous cells that may remain. This could also be followed up with chemotherapy.

Let's give this local little "Warrior Princess Mia" the support she deserves and raise as much as we can. Childhood cancer can bring not only heartache and upset but many families can find themselves struggling financially, that is why any further donations will now also go towards helping the family relieve the financial burden they may find themselves under. If your wanting to raise funds, then why not take on a challenge or create an event and have some fun along the way.

There are a long few months ahead for Mia and all her family, but together, we can help her kick cancer into touch! You can make a donation here.