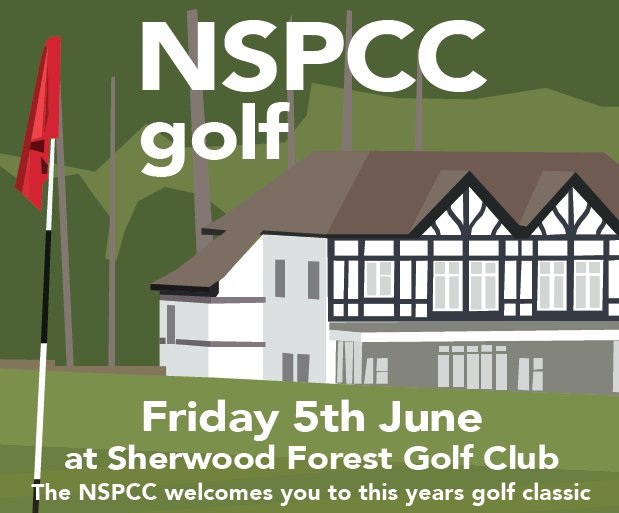 ACE-ABC are proud to say that they attended the recent NSPCC Golf day held at Sherwood Forest Golf Course.
Although the weather was not perfect, looking back it was lucky on the day to at least stay dry!!
It is incredible to be supporting the local NSPCC which is a fantastic charity,
With all final donations collected the event made a profit of £6635 for the Mansfield NSPCC which is just amazing!