Have you been experiencing problems booking return taxis from places outside of the Mansfield, Ashfield & Bolsover areas?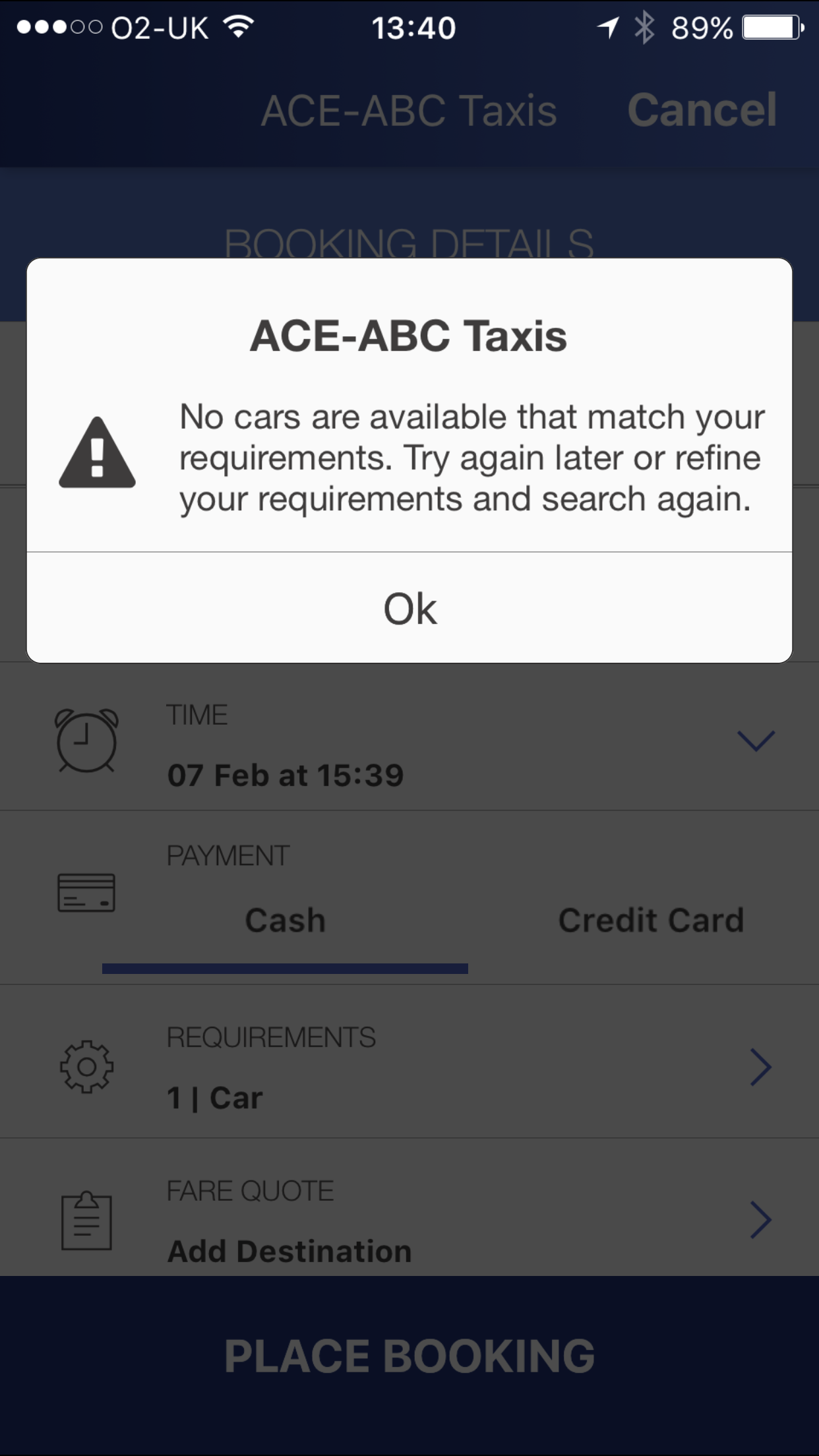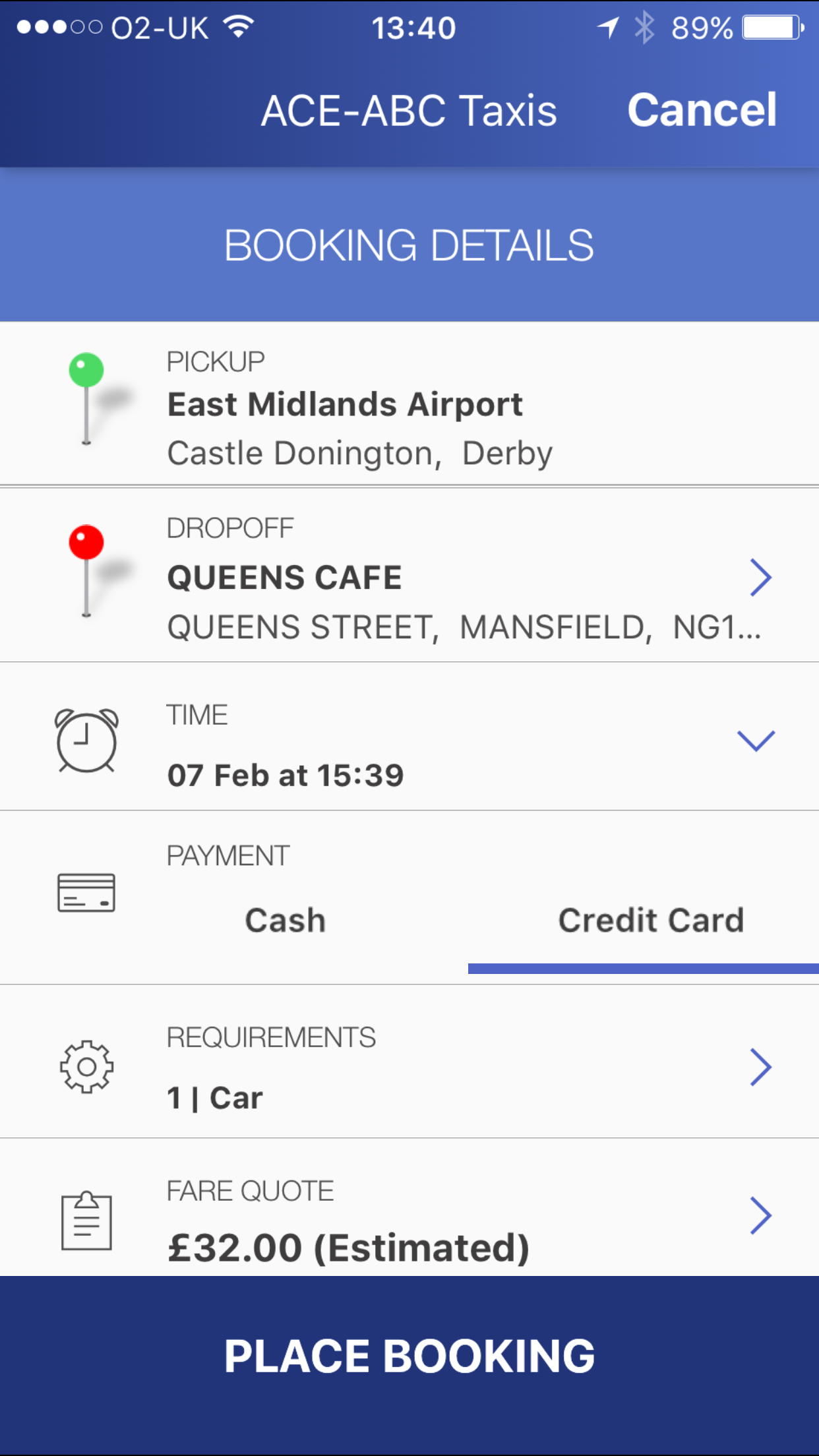 That's because we require pre-payment before we travel out to pick you up in outer zones.
Previously the app did not support this pre-payment for outer zones, you would have received a message to say there were no cars available & just been refused, but now things have changed. If you select credit card as your form of payment on either the app or the web booking system you will be quoted the fare and you can book by paying in advance.
That means the taxi you require from Nottingham, Chesterfield, Newark or wherever else takes your fancy is within reach with a few simple taps on the app. Simple. Plus it's 50p cheaper to pay on the App than it is to pay over the phone with the operator. #Bonus #AppTapTaxi
*Remember if you are still refused after selecting credit card it signifies that there are no cars available at that time, regardless of the fact that you wish to prepay. If that occurs modify the time of your booking to test availability.