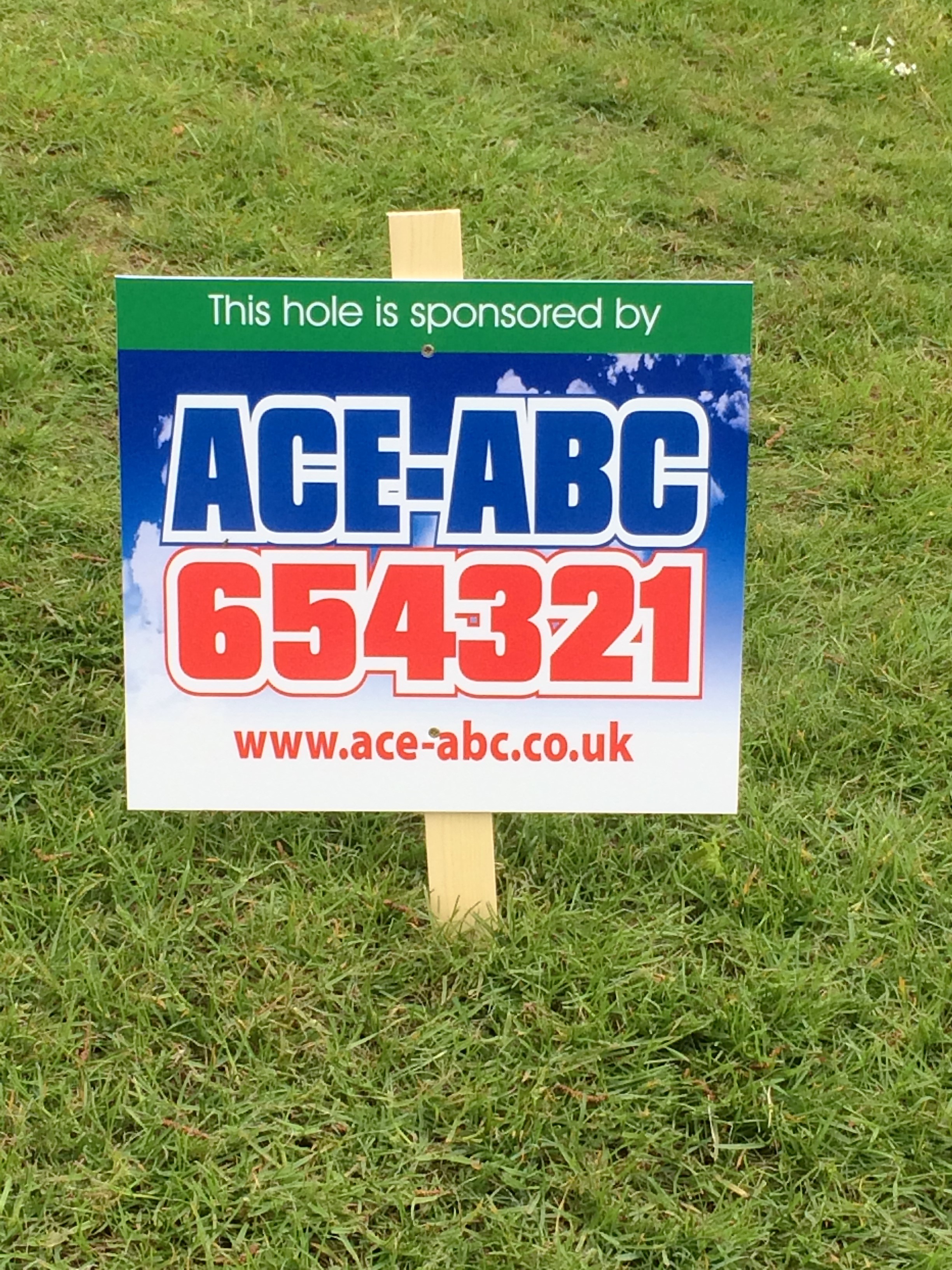 ACE-ABC recently attended a golfing day at Norwood golf course, and were happy to make a donation of £500 to the Oaklands Charity fund.
The Oaklands Centre is a registered charity supporting adults with learning difficulties, that relies upon donations to help give their residents and respite clients the best care possible and provide them with the extras they deserve.
Hopefully the ACE-ABC donation will make a small difference. Find out more about the Oaklands Centre here.